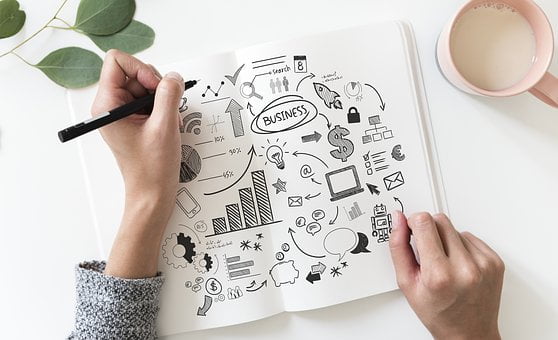 Government of India under Ministry of Steel has unveiled a Steel Scrap Recycling Policy.
The new policy has been notified in the Gazette of India vide No. 354 dated November 7, 2019. The policy provides a framework to facilitate and promote establishment of metal scrapping centers in India for scientific processing and recycling of ferrous scrap generated from various sources and a variety of products.
The projects for development under the scheme are identified in consultation with state governments or Union Territory Administrations or central agencies and are sanctioned subject to availability of funds, submission of suitable detailed project reports.