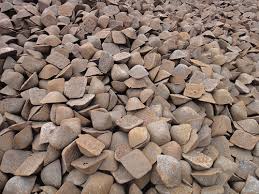 Pig Iron is iron in crude form after smelting. Its composition is varied depending on the ore and may contain impurities. Pig iron is not malleable and its use is restricted in steel making and in foundry. Therefore, demand for pig iron is associated with the growth of the iron foundry industry. India also exports pig iron to China, Taiwan, Japan and other countries. However, in May 2015, pig iron prices has come down with a reduction in raw material price of iron ore.
Globally too, the price of pig iron is slack which adds pressure in the domestic market.
News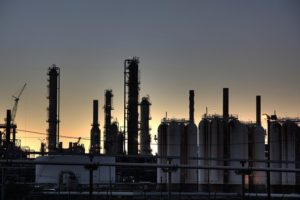 Vedanta Ltd is planning to expand its pig iron unit in Amona village in Bicholim Tehsil in North Goa. The ...
Read More
List of All Pig Iron Producers in India