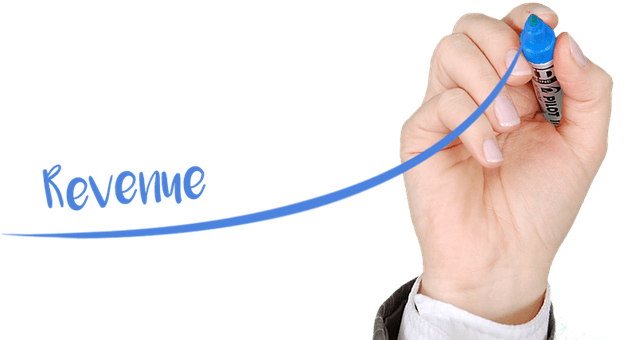 Greaves Cotton is planning to expand its clean-tech products and services business. The company is eyeing the electric vehicle (EV) ecosystem, as well as fuel-agnostic mobility solutions and services. Currently, the company offers electric vehicles under the brand 'Ampere by Greaves'.
It plans to introduce two-wheelers, Ampere's 'Trisul' vehicles targeted at textile mill workers, auto-trolleys, and golf carts.
It has also recently launched its high speed scooter Zeal. This product is eligible for subsidy of Rs. 18,000 under FAME-2.
It plans to invest over ₹ 1,500 million towards the expansion programme.