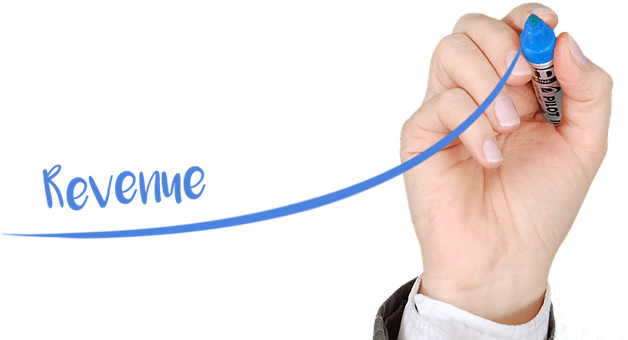 Tata Steel has launched two new branded products – Tata Aggreto and Tata Nirman. These are LD slag products for applications in road, fly ash brick and clinker making. The IBMD division caters to a wide range of Industrial By-Products produced by Tata Steel that serve as key raw materials for various industries.
Tata Aggreto is produced out of 0-65 mm processed LD slag with four different size ranges for convenience in design mix. Owing to its size and texture, it is suitable for use in bituminous and concrete road construction.
Tata Nirman, produced from 0-6mm LD Slag, can be used as a replacement of sand and lime in fly ash bricks, whereas it can partially replace lime in clinker making.