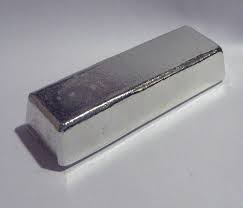 Tin an ancient metal is now widely used in metal packing industry around the world. India became a backbone of the industry when Tata acquired Corus, Hindalco acquired Novalis and Mittals acquired Arcelor. Packaging Industry is continuously evolving with new materials and design keeping tin industry on tenterhooks.
Despite challenges from packaging like aseptic packaging, bag in box, substitution of plastic, tin industry is making a comeback due to longevity of food products in metal packing.
The market for tin is valued at INR 25 billion and is growing at a rate of 6.3%. Further, wastage in agro products is high in India and there is a latent demand for processed food which may drive tin industry in India.